Welcome dear readers ! // Bună dragilor !
My best friend took this photos of me yesterday - we had a lot of fun because the wind was blowing restless like a taifun and my large top was dancing along. Let me tell you something about my new aquisition :) I bought this top from an outlet shop and even tough it makes me look kinda..pregnant , I love it because I don't own many feminine items and I badly need some more. Hope you'll like the post and I wish you one lovely weekend !
***
Prietena mea cea mai bună mi-a făcut pozele ăstea ieri, când bătea un vânt ca un taifun şi îmi enerva bluza. Personal îmi place foarte mult bluza asta pentru că e feminină şi eu duc lispă de articole feminine în garderoba mea. Chiar dacă mă face să par gravidă tot mi se pare super drăguţă. Aşadar, sper să vă placă postarea şi vă doresc un weekend cât mai plăcut şi însorit !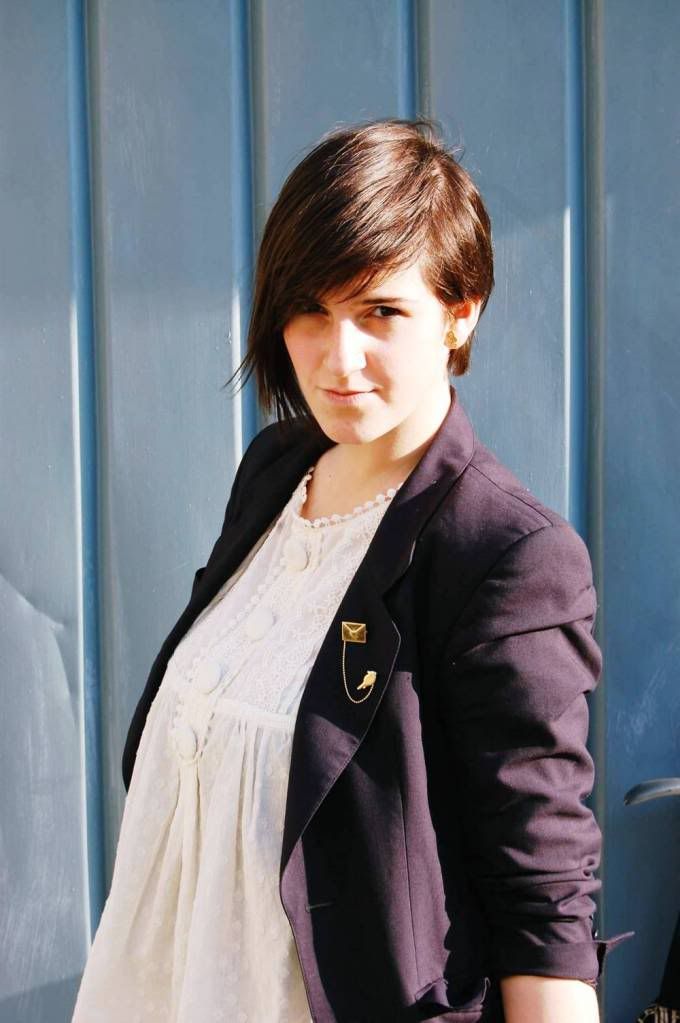 [ this is my evil look :)) // privirea malefică ]
until next time, love love love