Hello dear dear followers ! I hope you had a faboulous weeknd :)
Here is what I wore on Saturday, a super chill day spent with my cousin and my sister in the city. I bought this lovely earring a while ago from a local handmade designer and it is made out of leather , which makes is even more adorable. What do you think about it ?
Bună dragele mele ! Sper că aţi avut toate un weekend fabulos :)
Asta este ţinuta mea de Sâmbătă când am piedut vremea prin oraş cu varul meu şi soră-mea.Mi-am cumpărat aceşti cercei de la un tip care face lucruşoare handmade din piele, ceea ce înseamnă că sunt şi mai adorabile ! Cum vi se pare ?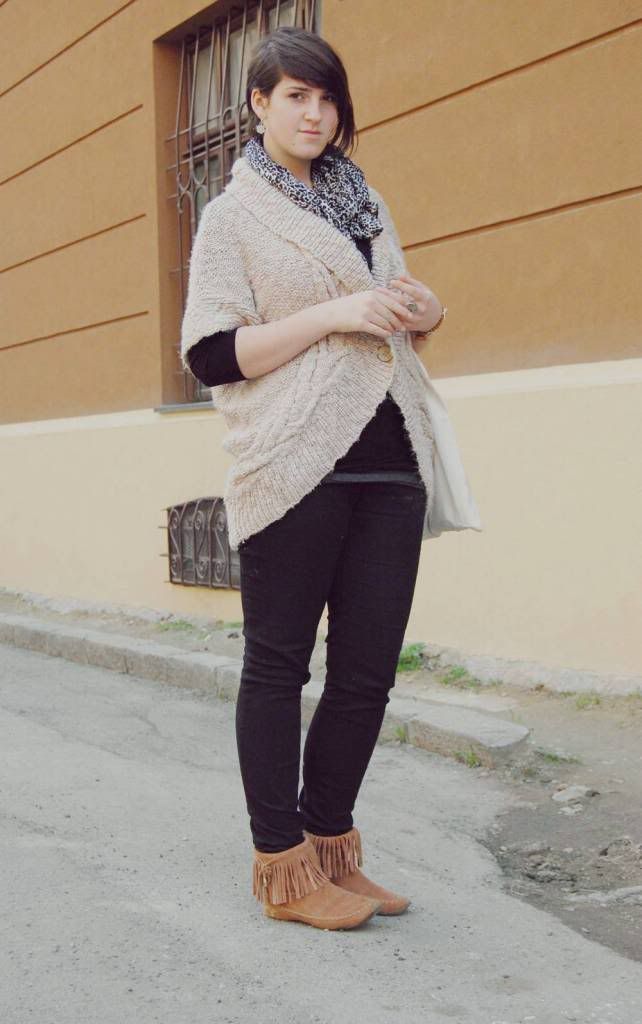 The earring reminded me of this lovely cartoon. Do you remember it ?
Cercelul mi-a adus aminte instant de desenul ăsta animat. Vă amintiţi de el ?
I wish you all a super-hyper-lovely week !
Vă doresc o super mega extra săptămână !