Hello dear readers :) I hope you all spend an enjoyable weekend.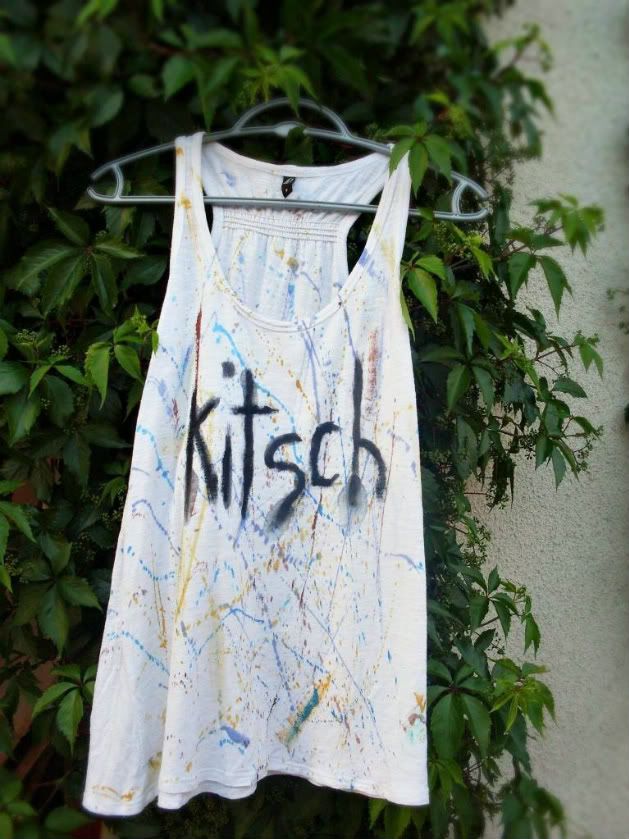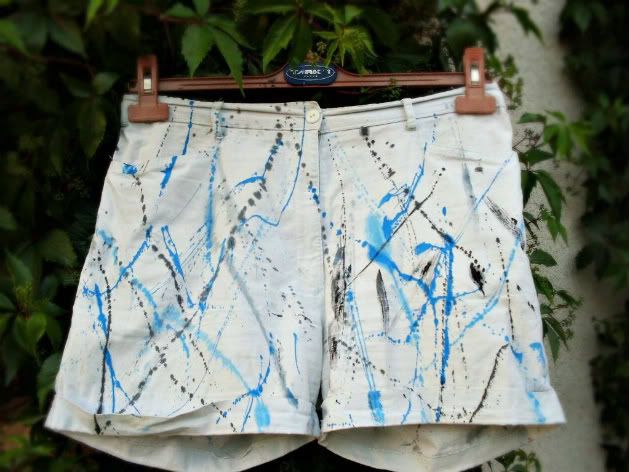 As you can see, I've just finished two very easy diy projects. Splashing clothes with colors is such a fun and relaxing thing (I seriously believe it is also a therapeutic activity as you feel so unstressed after doing it).
So, I recommend you to take a brush, some textile colors - mine are from Pebeo and Royal Talens - and get ready for a fun, easy and refreshing activity.
Yours truly,
Julls ♥