Hello everyone. Sorry for my lack of posting but I am volunteering for the Fifth Romanian International Table Tennis Open (RITTO is Romania's largest Para-Olympic sporting event) and I just love it !
So, this is going to be a quick outfit post because I need to get ready for another happy day.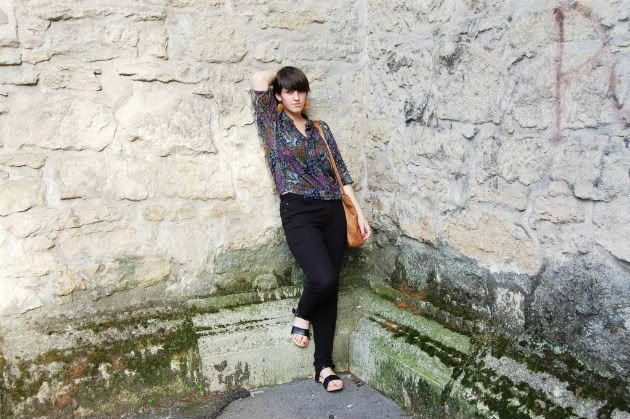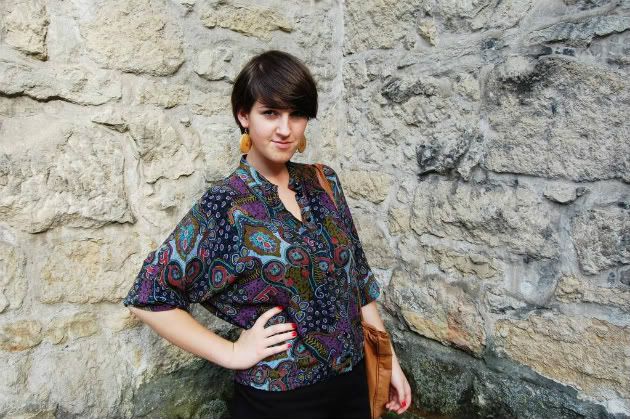 PS:I'll come back with a close-up of the shoes because they are my favourite pair ever.
Yours truly,
Julls ♥