Hello dear readers and welcome new followers ! // Salut dragi cititori fideli :)
I'm sorry for not being such an active blogger but I had quite a busy and amazing week. I was involved in some projects and I really couldn't afford to spend time on the internet. But, I've prepared an outfit that I really love and it made me feel so confortable and self-confident.
Of course, Toto wanted to join this small photoshooting. Who am I to say no ?
***
Îmi pare rău că nu am fost aşa activă în această săptămână dar am fost foarte ocupată cu nişte proiecte. Dar v-am pregătit un outfit simplu, în care eu m-am simţit confortabil şi implicit, foarte încrezătoare. Bineînteles, Toto a vrut să apară şi el în poze .. Cine sunt eu să-i spun nu ?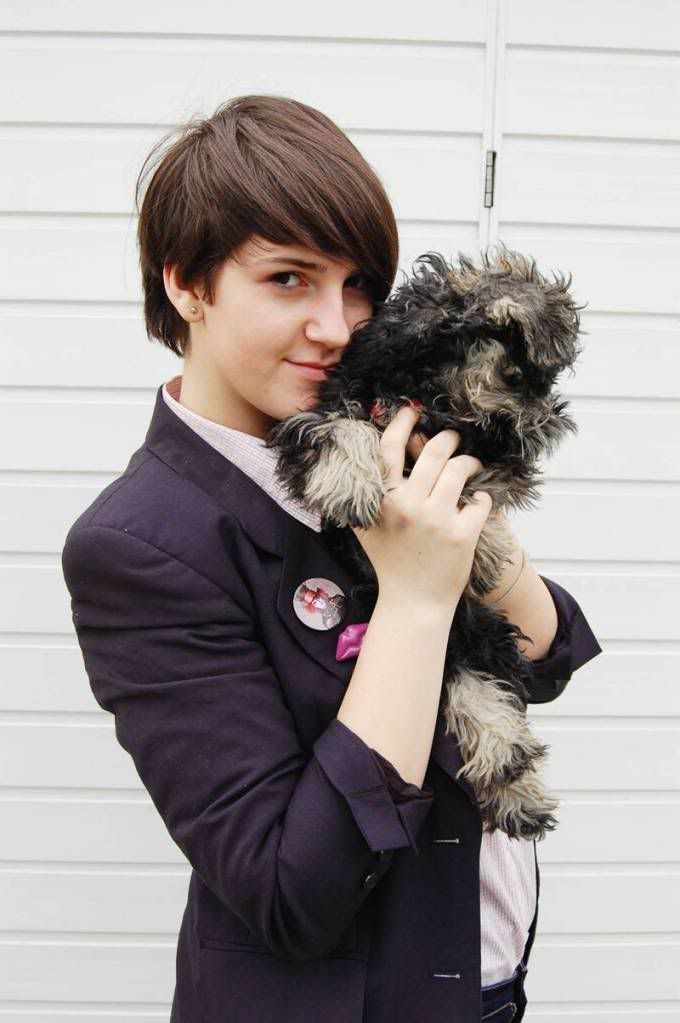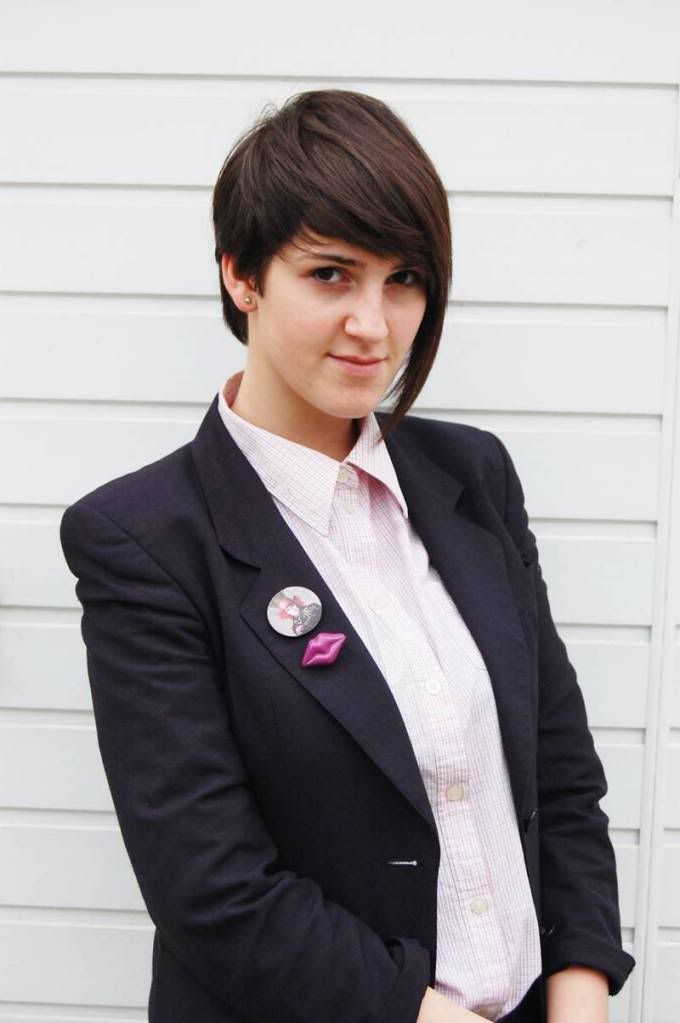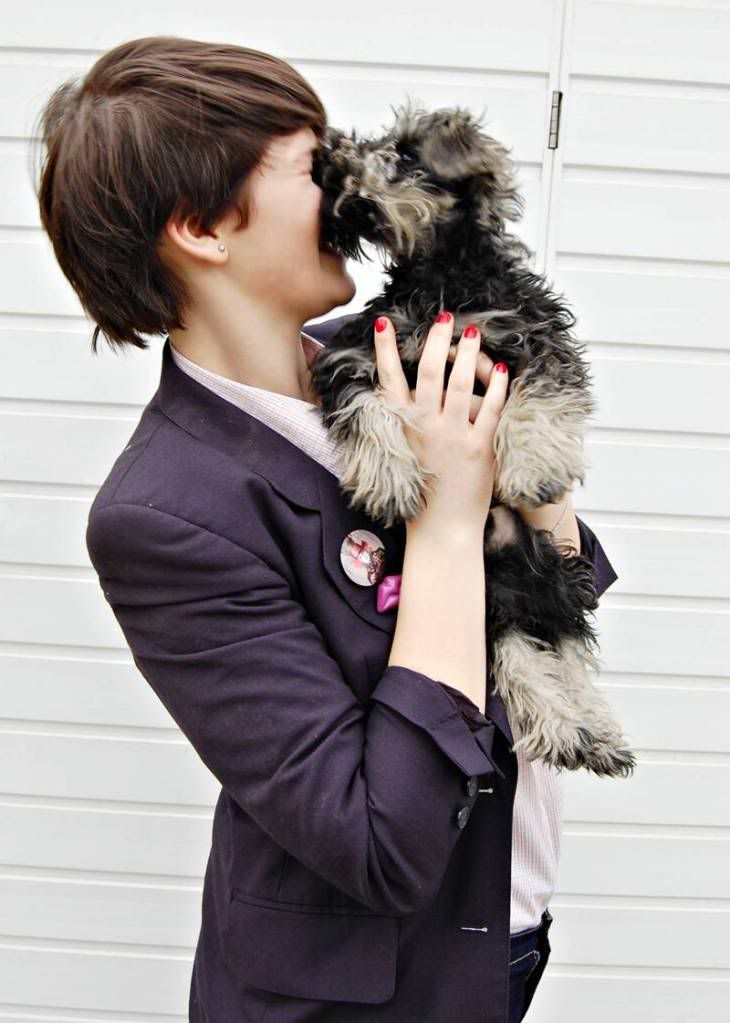 I now upload my photos via photobucket.com ... how do you like them ?
I wish you all a lovely and sunny weekend !