Hello dear followers ! I've prepared something lovely for you :)
BUT, before you start scrolling down, please, a moment of silence for all the victims in Japan. I was devastated when I heard what happen and I hope this country will heal soon... Thank you !
I am a huge fan of Kelly from TheGlamourai because her style really inspires me. So, drooling through her archive I found a great diy tutorial that I immediatly recreated. I took photos during this proces so you don't have to search again in her blog's archive. Hope you'll like it because I've received quite a lot of compliments about it. 1,2,3 GO !'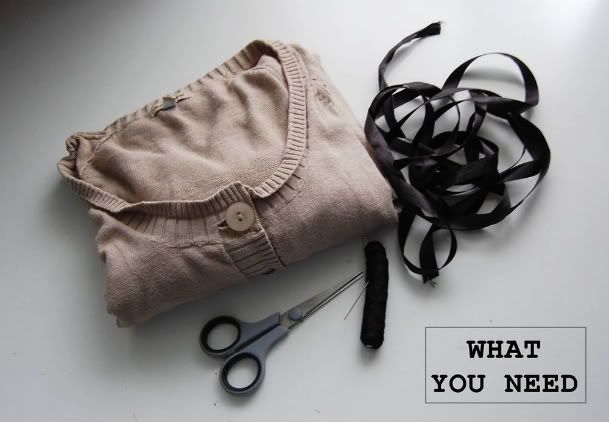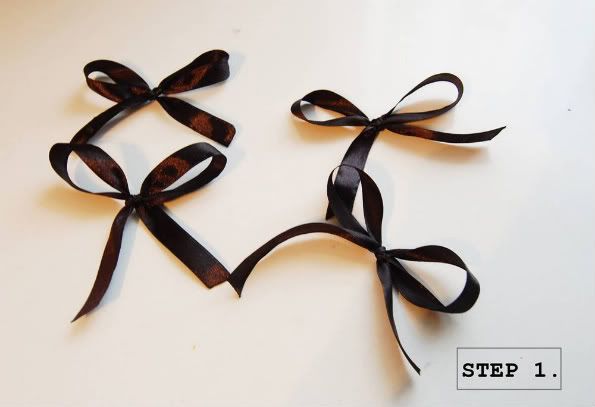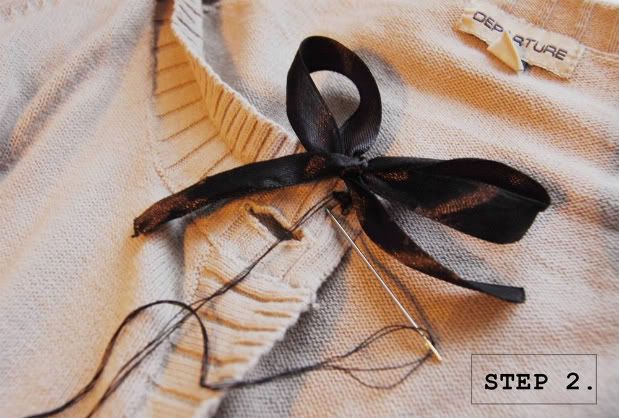 =
Hope you enjoyed it and let me know if you will do / did something like this :)
Love love love !