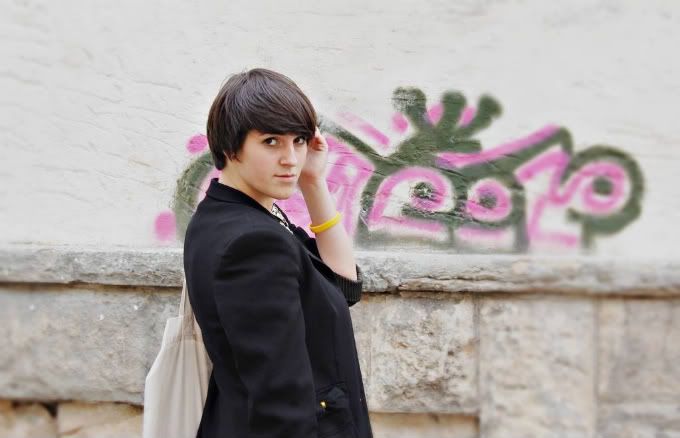 Ayubowan dear followers ! (this is how you say Hello in sinhalese, the language of Sri Lanka).You are wondering what's wrong with me ? Well, lately I've been listening to M.I.A.'s songs like crazy. I find them and her attitude super inspiring and they put me in a fantastic mood ; that is quite visible since I've start wearing bright colors and combining patterns.. I think MIA was waaay ahead this entire color blocking trend and just by seeing her crazy outfits makes me wanna put on whatever looks confortable and dazzling :)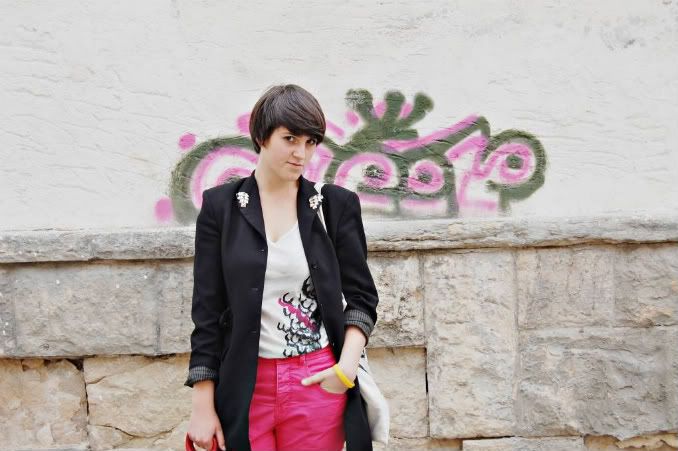 And these are my three favourites songs from this gorgeous lady. Of course I like more than three songs and I hope you'll listen to them too.
until next time, love love love !