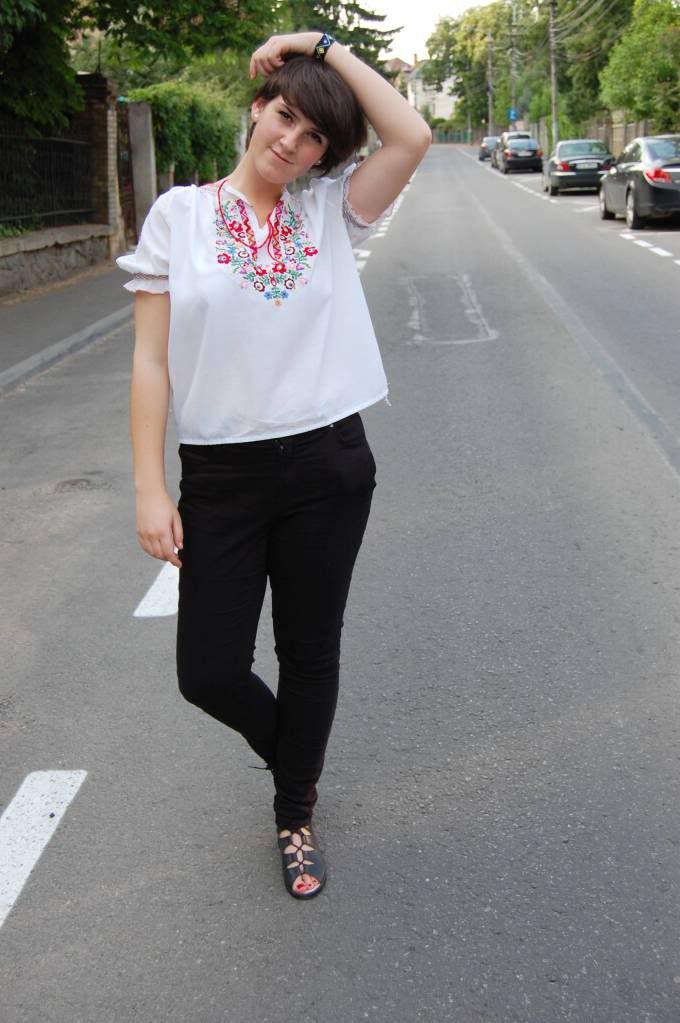 Hello dear followers, hope you all spent a lovely Sunday !
Earlier this sunday, I attended an event called Schimb de Haine #2 (Change your clothes) where I met many local fashionistas and changed the clothes we no longer needed. I found two great skirts, a cardigan and a shirt that fit me perfectly. What's even more amazing about this : I got them for free.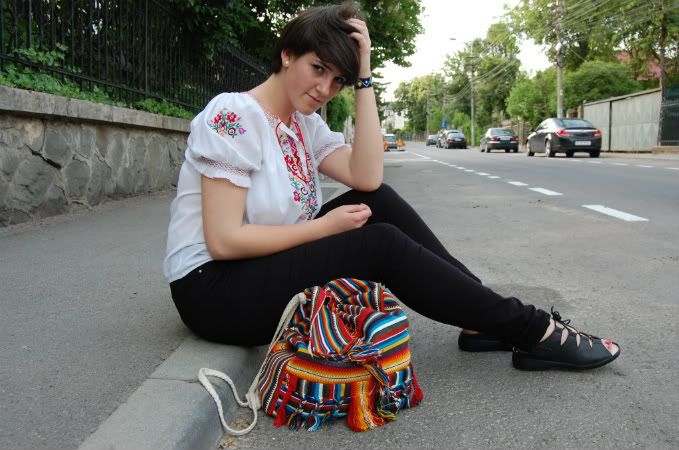 This is the outfit I wore to the event. I wanted to feel really confortable as the weather's been super warm lately so I wore my mom's shirt and a pair of thrifted sandals (they are the most confortable in the world, trust me).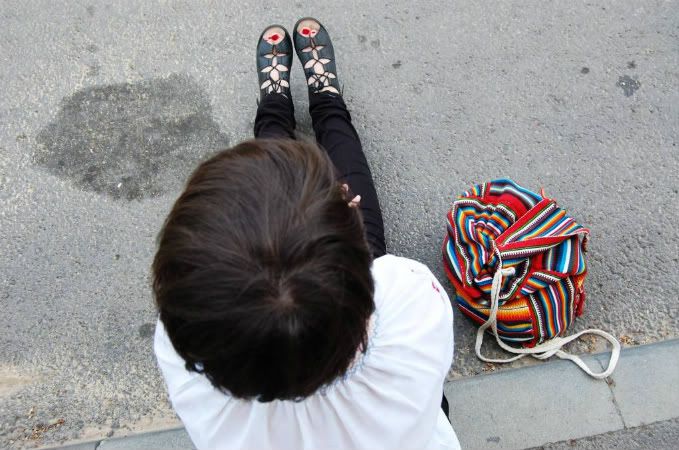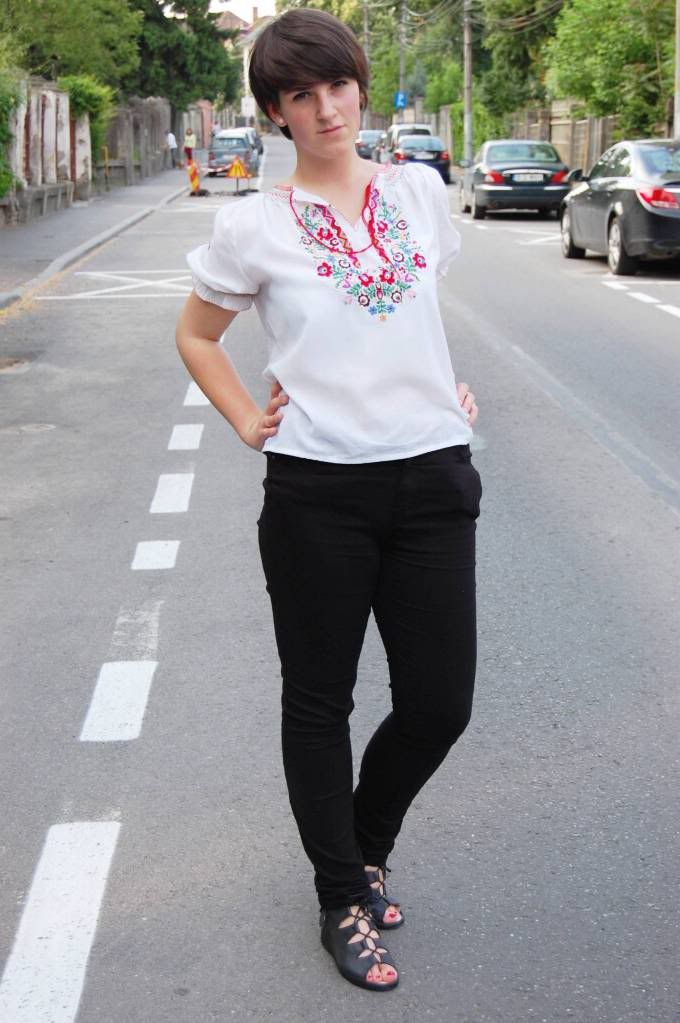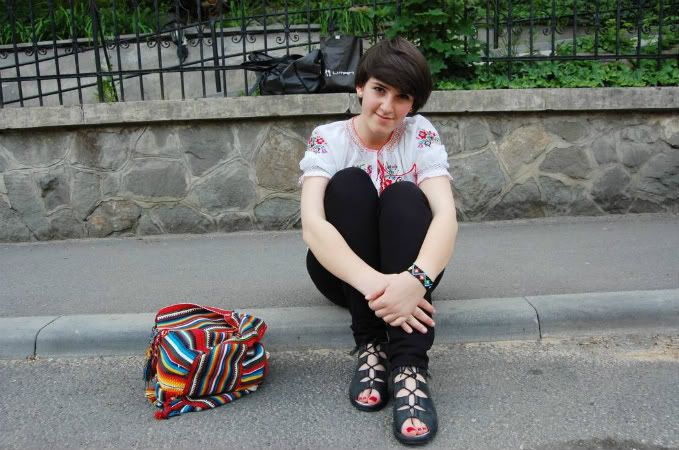 I wish you all a fabulous week and I'll see you soon :*
UPDATE : Video from the event ! You can acctually see me and Ana hunting for clothes :)