Hello my faithful readers and welcome my new followers :)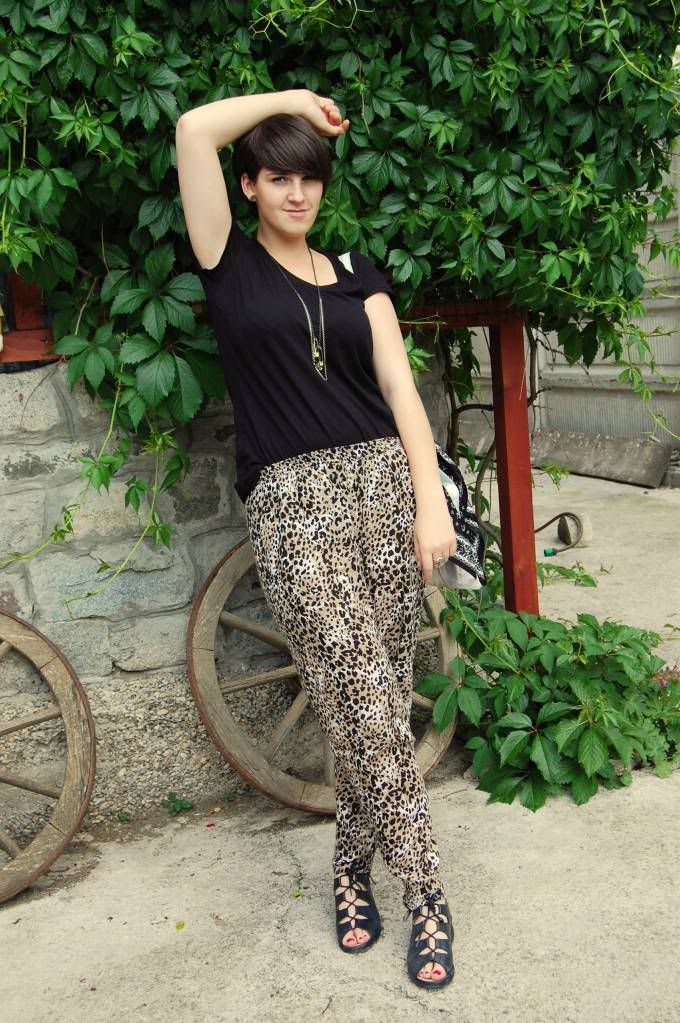 Firstly, isn't this the most comfortable yet not boring outfit that you could think of ? I just love this kind of pants, they are the so easy to wear and they are my number one option when I am in a rush. Until I am tanned this pair will be my absolute favourite.
Secondly, I am about to start my descriptive geometry lessons with a private teacher, in order to attend the Architecture University next year . I am more than excited to start, even if I am a bit overwhelmed. But, as Einstein said :
"
You have to learn the rules of the game.And then you have to play better than anyone else
"
♥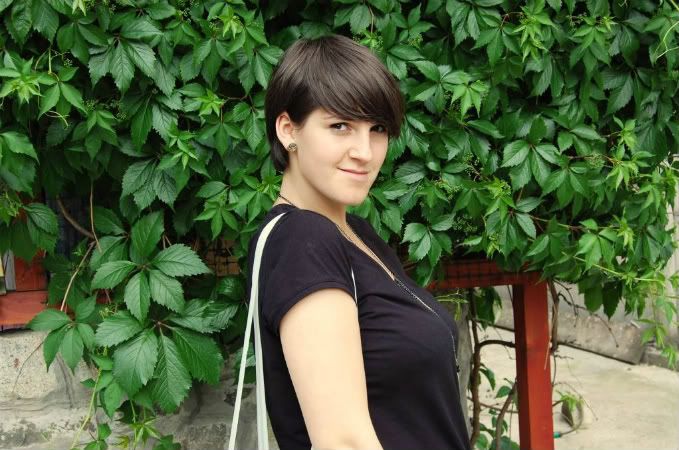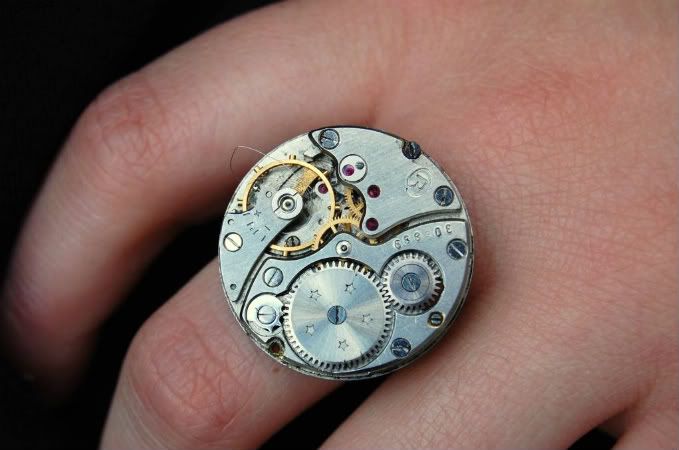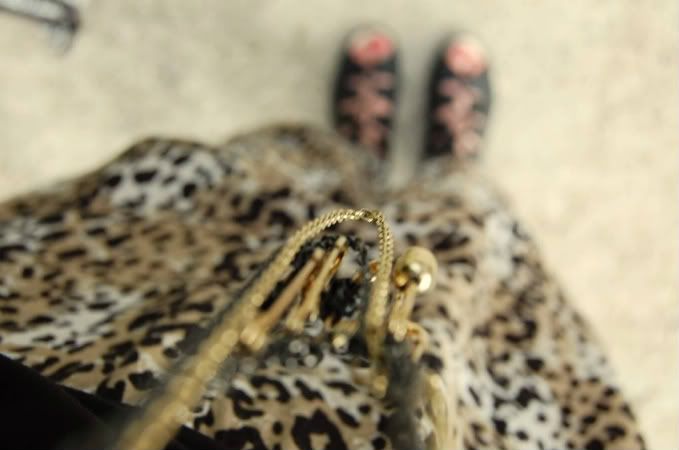 I wish you a lovely afternoon and I'll see you tomorrow !