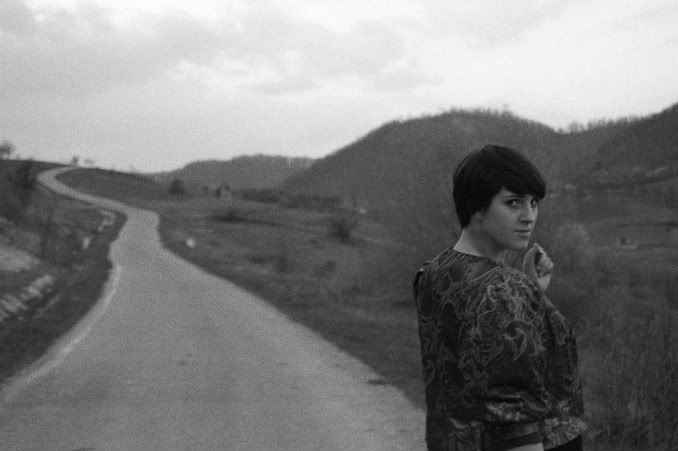 Hello dear followers ! How did you start your week ?
I am more than super-busy but I wanted to show you this photos taken by my cousins during our trip. I bought that blazer last summer from a thrift shop in Hunedoara. I didn't get the change to wear it too much because I always do the same thing: buy a gorgous item , then keep it in my closet for a couple of months or more and then wear it daily...
I simply love its pattern, the shiny fabric and THE shoulders
♥
I hope you enjoy this photos and I wish you a fabulous week !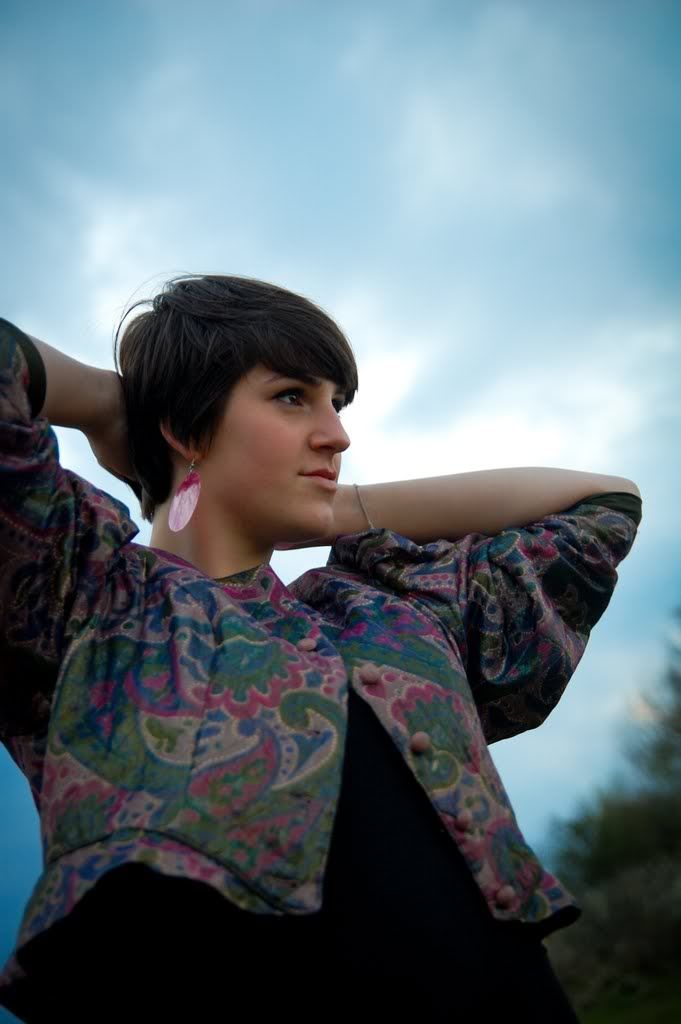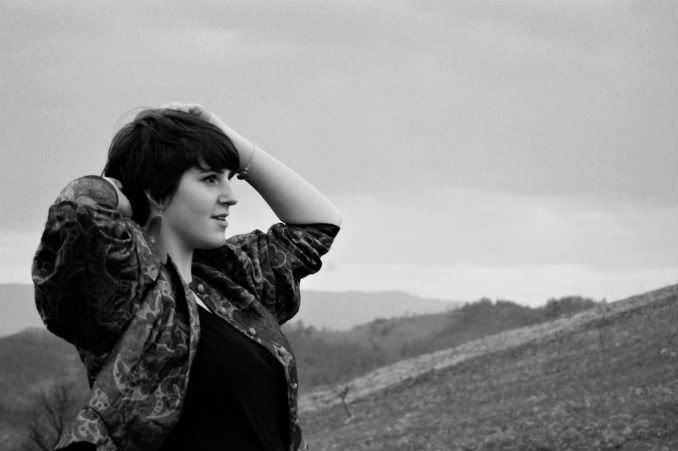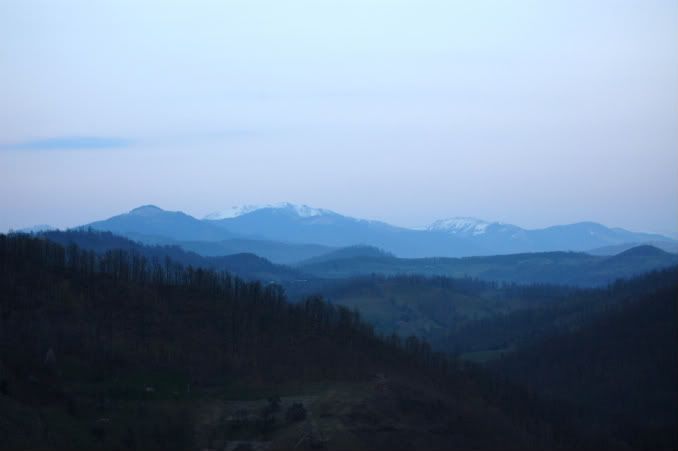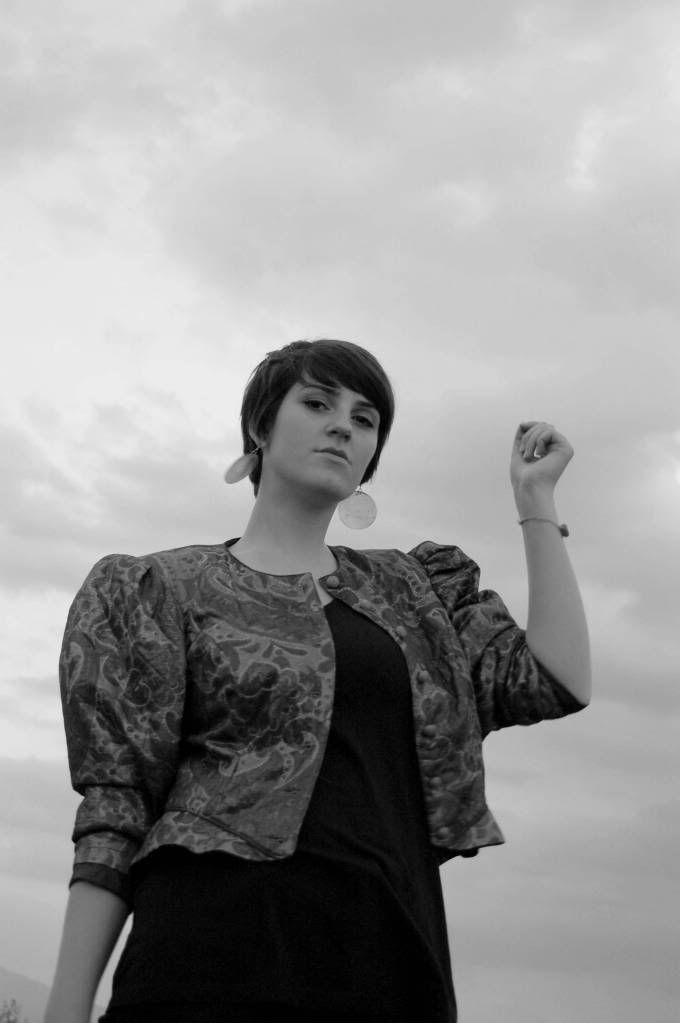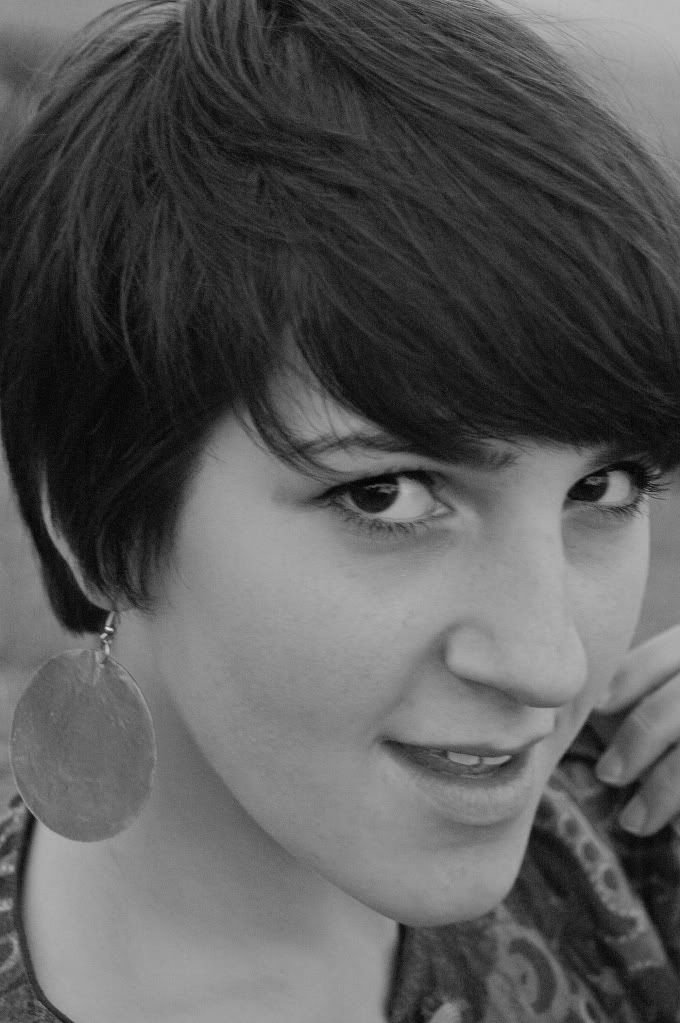 Oh and ... COULD YOU , PLEASE, RATE MY CONTRIBUTION ON HYPEED.COM ?
(it's my first one so it would mean the world to me!
click on the Hypeed widget in the SIDEBAR)
until next time, love love love