Hello my darlings !
Talking about inspiration in my latest post, I want to tell you that today I had a supradose !
Why ? Because earlier today I've found a swedish blog owned my a lovely young lady who takes some unbelievebly stunning photos. I cound't stop saving them to my computer and I changed my desktop image about 10 times until I found my favourite.
But, enough talking, let the photographs speak ! I hope you'll be inspired because I certainly was.
♥
Bună dragelor ! Vă vorbeam despre inspiraţie în ultimul post. Ei bine, azi am avut parte de o supradoză. De ce ? Pentru că am descoperit un blog suedez al unei fete foarte drăguţe care face nişte poze incredibil de superbe! De abia m-am putut opri din salvat pozele pe calculator şi mi-am schimbat imaginea de pe ecran de vreo 10 ori.
Dar, gata cu poveştile, să lăsăm pozele să vorbească. Sper doar că veţi fi la fel de inspirate ca mine !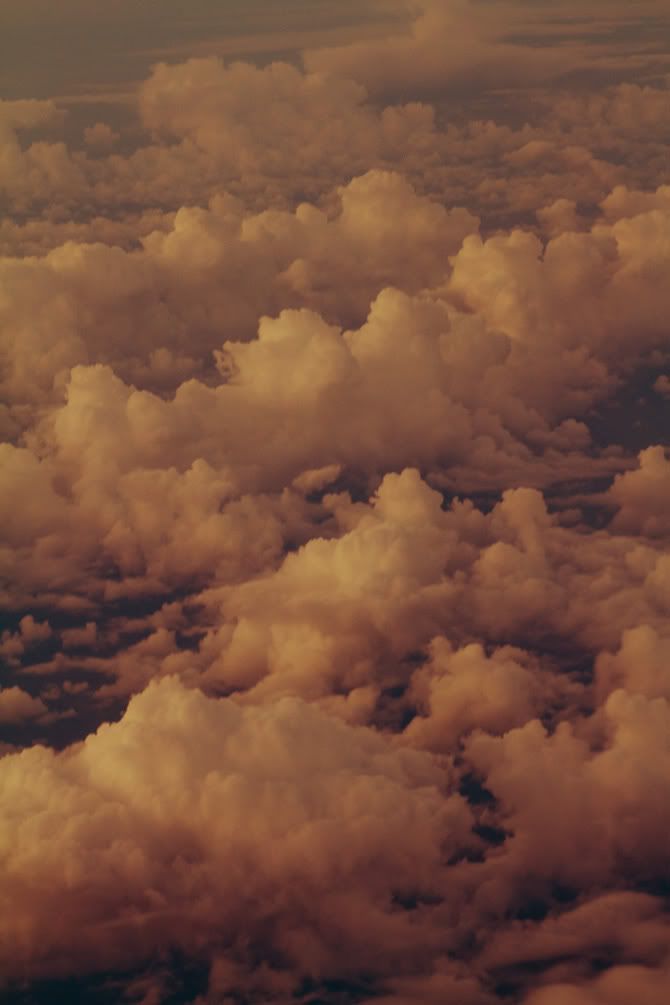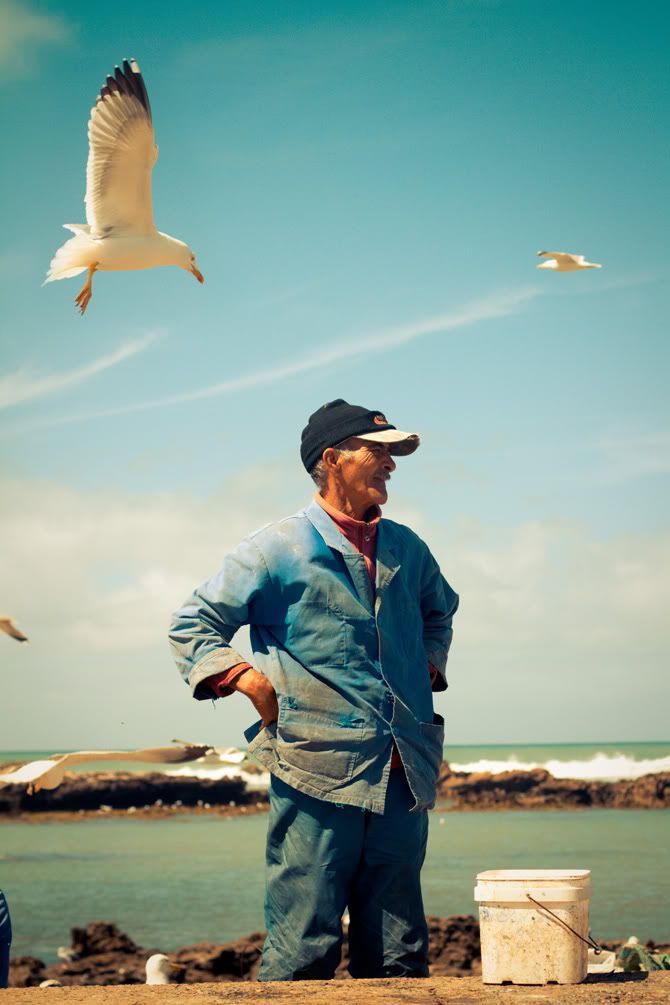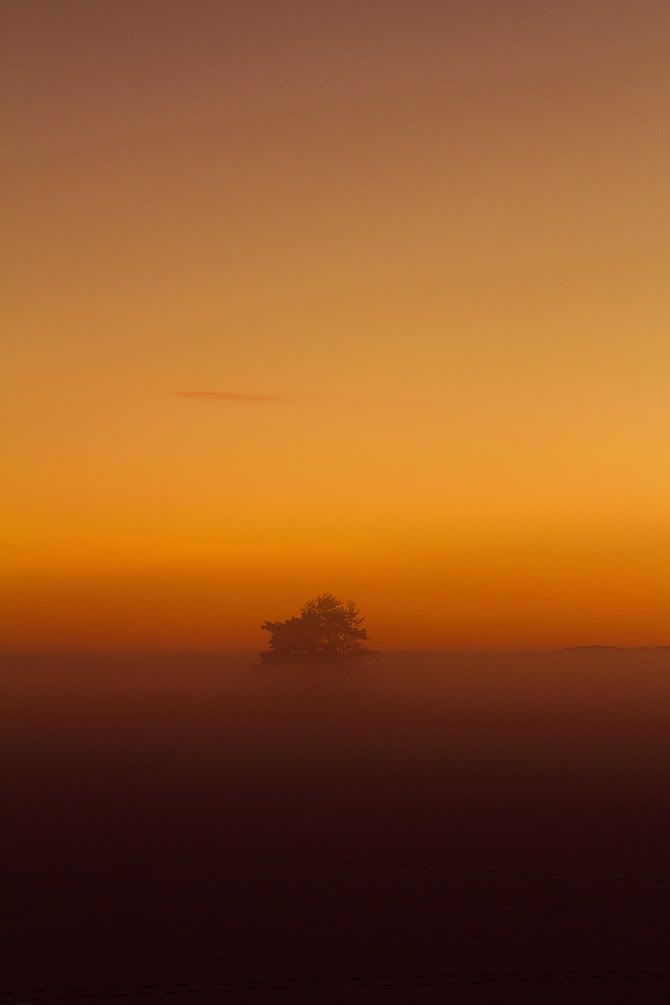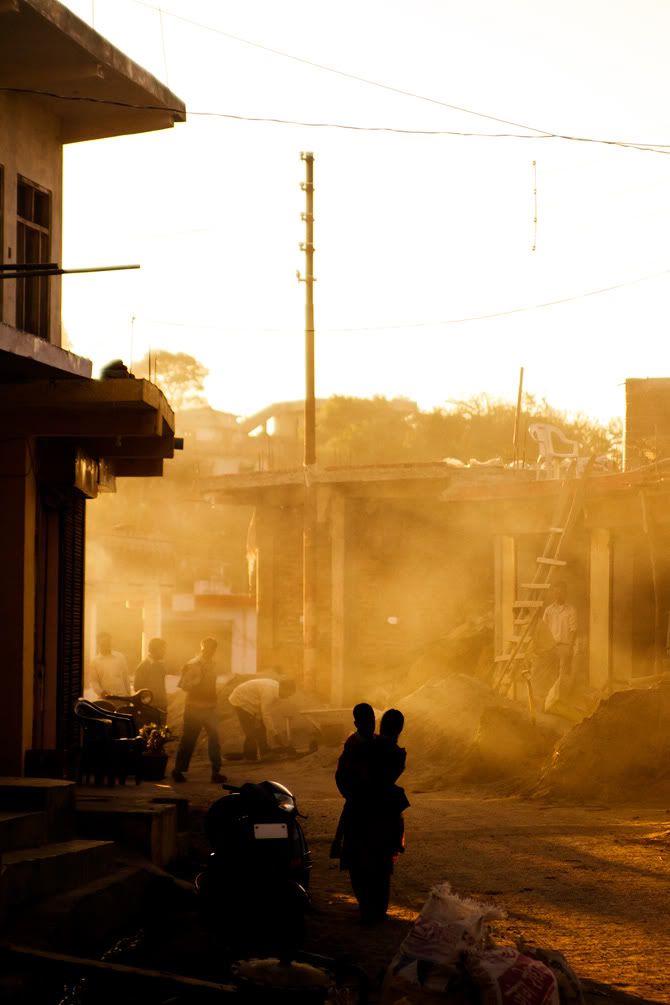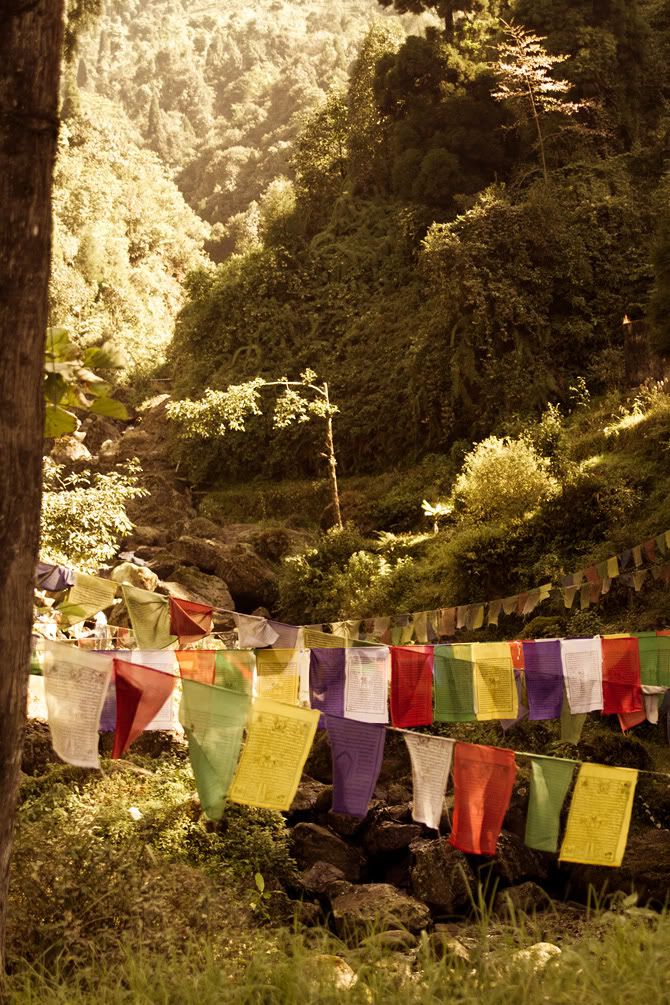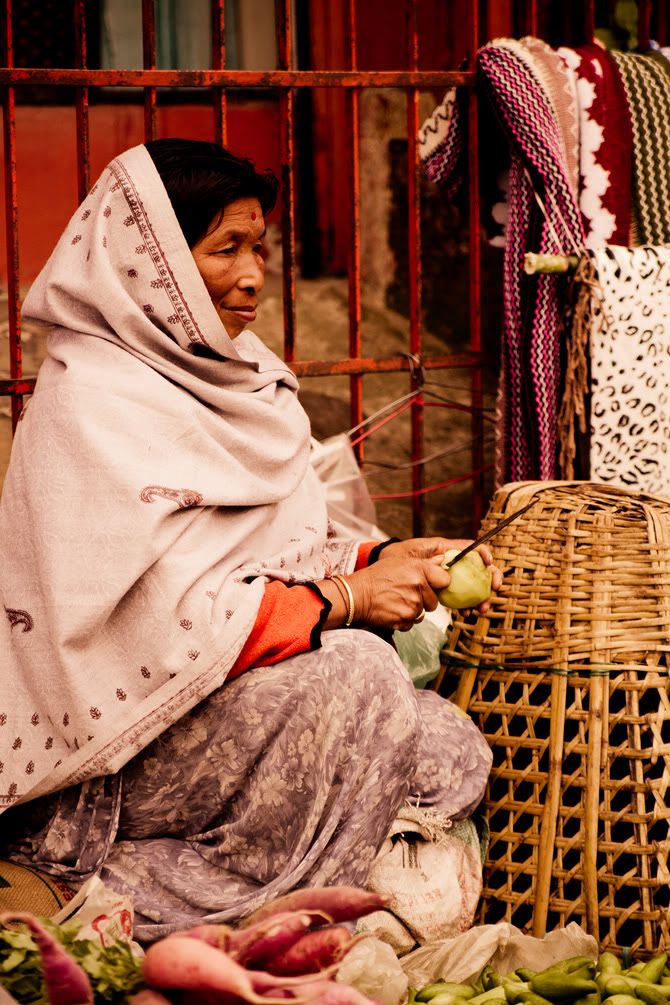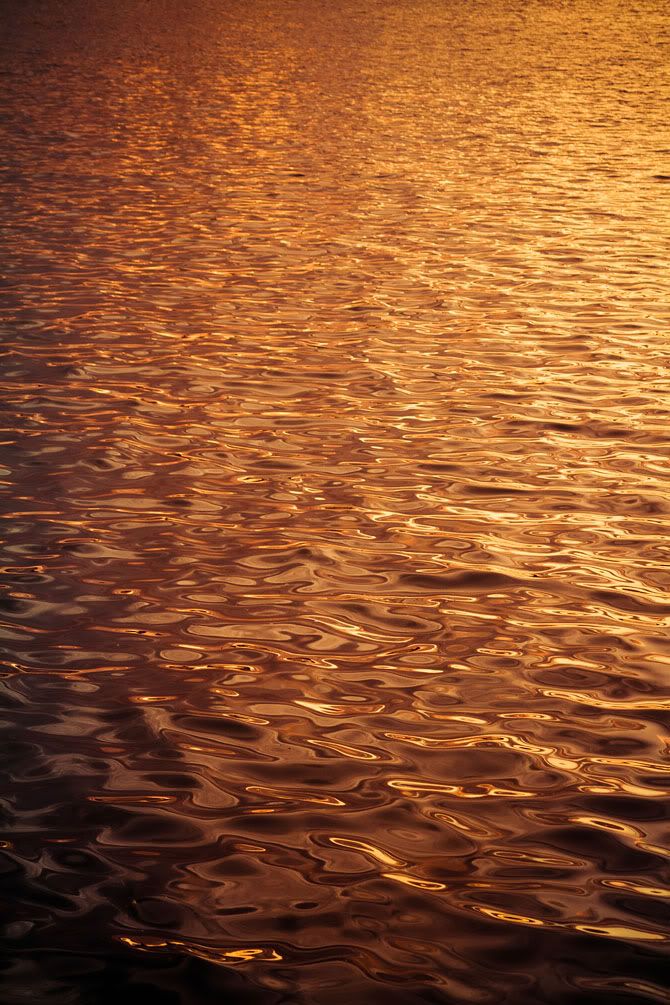 ♥,
Julls