Hello everyone and welcome new followers !
These photos were taken earlier today before going to church with my mother.About this thing...I wasn't used to celebrate Sunday, our Holy Day, but this Easter changed my way of thinking and now I pray as much as I can and I go to church every week. This Sunday I witnessed the ordination of a deacon (when a deacon become a priest) and it was so interesting and amazing. The moment when our Archbishop asked "Is he worthy ?" and everybody in the church answered "Yes, he is !", gave me such a thrill. So, all in all, I am glad that I can explore this spiritual side of my life.
Bună tuturor! Pozele ăstea le-am făcut azi dimineaţă înainte de a merge cu mama la biserică. Apropo de asta, eu nu eram obişnuită să sărbătoresc ziua de Duminică dar Paştele de anul acesta m-a făcut să-mi schimb felul în care gândeam iar acum mă rog cât de des pot şi mă duc la slujbe.Duminica aceasta am asistat la hirotonisirea unui diacon şi a fost o experienţă foarte interesantă. Mi s-a făcut pielea de găină când Arhiepicopul a întrebat Vrednic este? şi toţi cei din biserică au răspuns Vrednic este!.Aşadar, sunt foarte încântată că am început să explorez partea mea spirituală.
Talking about my photos, please, loud applause for my mother who did an unexpectedly great job taking this outfit photos in our garden. Thank's mom, I love you a lot !
Revenind la aceste poze, vă rog, aplauze furtunoase pentru mama care a făcut o treabă neaşteptat de bună. Mulţumesc mult mama şi te iubeeesc !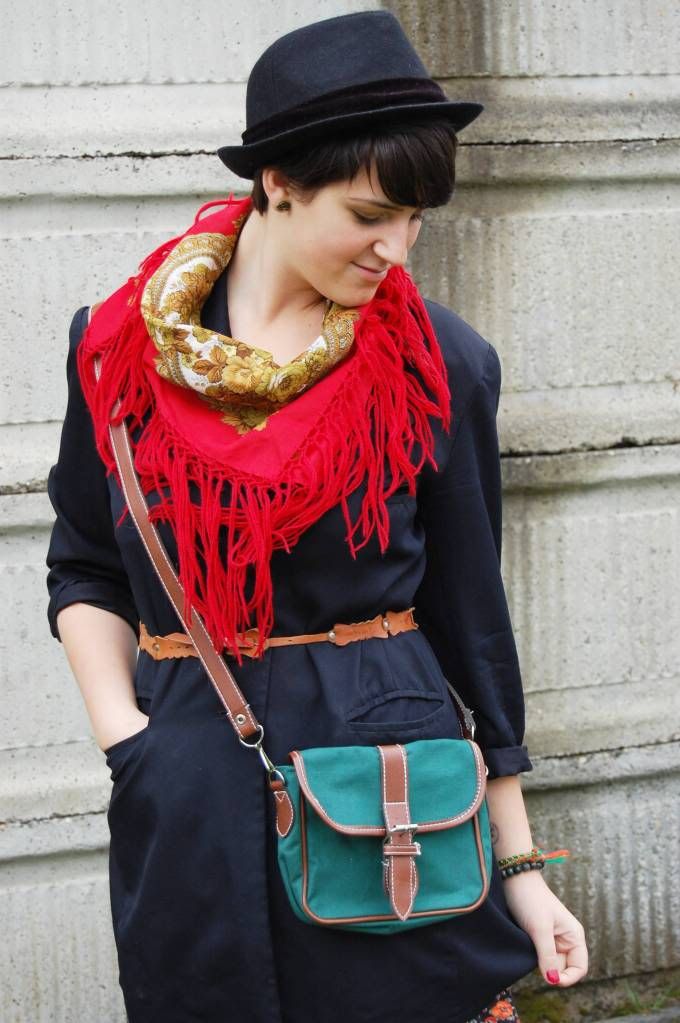 Dress- Random shop, I bought it 2 years ago
Belt- I found it in my grandparents' house
Hat - gift from one of my bffs.
Julls