Hello dear readers. Warning : this is not going to be a usual post :)
I'll start by asking you something : Do you remember this girl ?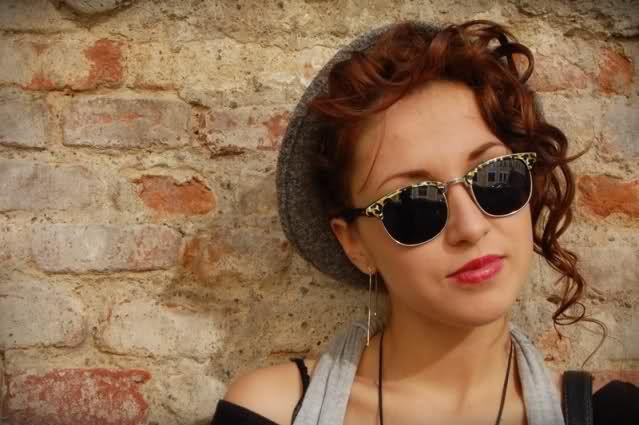 Yes, she is Ana-Maria, one of my best friends. She's been a very important person in my life for eleven (11 !!) years and I still visualize a wonderful lifelong friendship ahead of us.
I've always loved her attitude,her multi-talents, her style and sense of humor. If it wasn't for Ana, I wouldn't have been the person I am now because she influenced me in one way or another.
We also share similar passions like our love for theatre , fashion, good music and spirituality.I wrote this post because today is Ana's birthday - she's eighteen and this is just a reminder of how much I love her. You are going to love her too, so I'll share some photos from our latests photoshootings.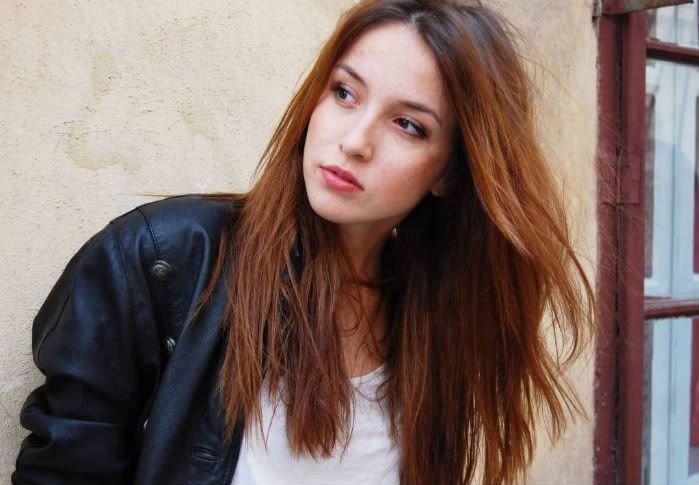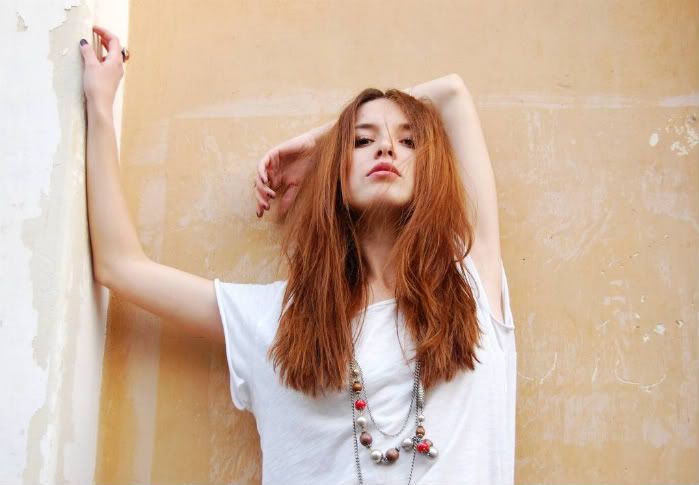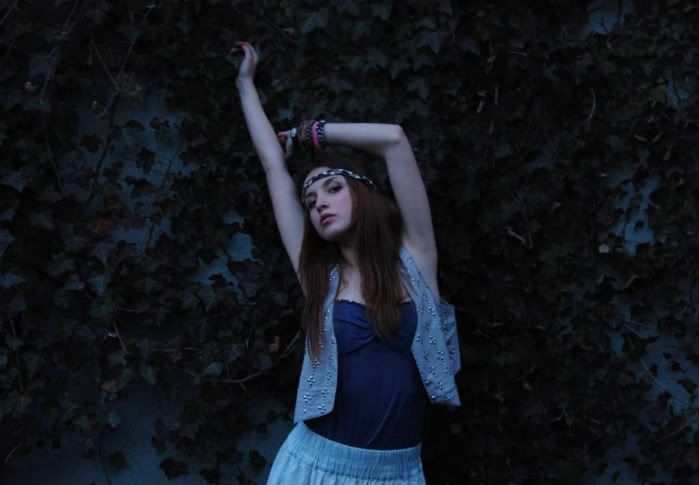 Ain't she a real model ?
+++
TE IUBESC GUSHENKA :*